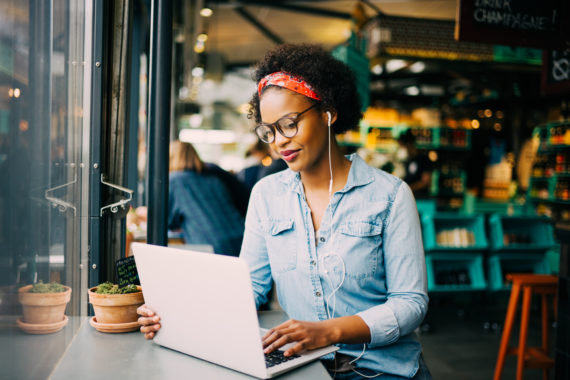 Web design, development, and user experience is our passion.
We make a sincere & emotional investment in any work that we undertake, and make it a priority to build a high level of trust with our clientele.
Our goal is to build websites that capture a unique perspective on who our clients are, distinguishing them from their competition and inspiring a desired action from the end-customer.
Empathy

The key to great work and great relationships is empathy. We take the time to be considerate of our clients (and their customers).

We'll steward your online brand

We work closely with you to make smart design, development, and user experience decisions that will have a direct impact.

We walk the walk

We strive to be a reliable, consistent partner to all of our clients.
Want to work with Solid?
Get in touch with us today!